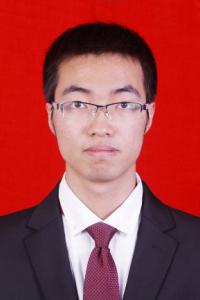 Email
lrunze@mail.ustc.edu.cn
Address
No.99 Xiupu Road, Pudong District, Shanghai, China
Directly Measuring a Multiparticle Quantum Wave Function via Quantum Teleportation.

Physical Review Letters

127,

1-5

(2021).

On-Demand Semiconductor Source of Entangled Photons Which Simultaneously Has High Fidelity, Efficiency, and Indistinguishability.

Physical Review Letters

122,

113602

(2019).

Coherently driving a single quantum two-level system with dichromatic laser pulses.

Nature Physics

15,

941-946

(2019).

Towards optimal single-photon sources from polarized microcavities.

Nature Photonics

13,

770

(2019).