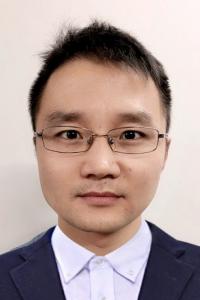 Email
yulinwu@ustc.edu.cn
Address
No.99 Xiupu Road, Pudong District, Shanghai, China
Introduction
Born in Hunan China, received my PhD in the Institute of Physics, CAS., currently working as a postdoc in University of Science and Technology of China. Years of research experience in the field of superconducting quantum computing. Working experience including micro fabrication, quantum chip design, cryogenics, micro wave electronics and software development.
Strong quantum computational advantage using a superconducting quantum processor.

Physical Review Letters

127,

180501

(2021).