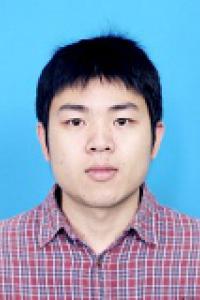 地址
安徽省合肥市包河区金寨路96号,中国科学技术大学理化楼,230026
个人简介
我的研究工作主要是单光子雪崩光电二极管的设计和制造,通过对器件结构和加工工艺的优化提高单光子探测器的性能。同时我对量子保密通信和量子计算也有兴趣。
Design considerations of high-performance InGaAs/InP single-photon avalanche diodes for quantum key distribution.

Applied Optics

55,

7497-7502

(2016).

Simulation of a high-efficiency and low-jitter nanostructured silicon single-photon avalanche diode.

Optica

2,

974-979

(2015).

Fully integrated InGaAs/InP single-photon detector module with gigahertz sine wave gating.

Review of Scientific Instruments

83,

083111

(2012).