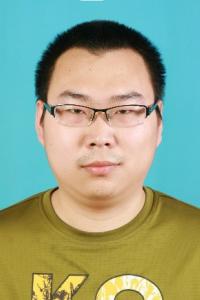 Email
superfly@mail.ustc.edu.cn
Entanglement of two quantum memories via fibres over dozens of kilometres.

Nature

578,

240-245

(2020).

Entanglement of three quantum memories via interference of three single photons.

Nature Photonics

13,

210-213

(2019).

Semideterministic Entanglement between a Single Photon and an Atomic Ensemble.

Physical Review Letters

123,

140504

(2019).

Experimental Time-Resolved Interference with Multiple Photons of Different Colors.

Physical Review Letters

121,

080501

(2018).