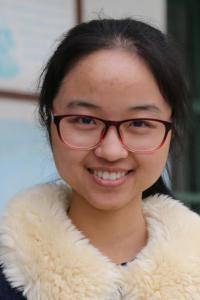 Email
Yfjiangg@mail.ustc.edu.cn
Address
No.99 Xiupu Road, Pudong District, Shanghai, China
Experimental demonstration of non-bilocality with truly independent sources and strict locality constraints.

Nature Photonics

(2019).

at

Remote Blind State Preparation with Weak Coherent Pulses in the Field.

PHYSICAL REVIEW LETTERS

100503,

1-6

(2019).

Entanglement swapping with independent sources over an optical-fiber network.

Physical Review A

95,

032306

(2017).

Quantum teleportation with independent sources and prior entanglement distribution over a network.

Nature Photonics

10,

671-675

(2016).