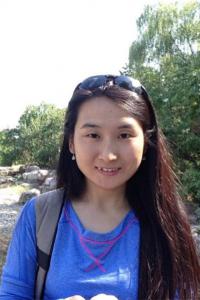 Email
Wwzhang11@gmail.com
Address
Hefei National Laboratory for Physical Science at the Microscale, University of Science & Technology of China, 96 Jin Zhai Rd., Hefei,230026, Anhui, China
Introduction
I have worked on quantum walks, topological orders, measure of coherence, quantum annealing, quantum channels and quantum cryptography. My research goal is analyzing quantum resources, designing quantum algorithms.
Uncover Topology by Quantum Quench Dynamics.

Physical Review Letters

121,

250403

(2018).

Creating cat states in one-dimensional quantum walks using delocalized initial states.

New Journal of Physics

18,

093025

(2016).